NEW PATENTED ACTIVE COMPLEX WITH PROVEN RESULTS
Svenson presents the new Hair Filler, a breakthrough hair growth stimulating active complex developed from 13 years of intensive research. It features a proprietary blend of 7 Patented Peptides While most treatments suggest results you can look forward to, we deliver clinically proven results. In just 12 weeks, you'll achieve hair that is denser and thicker.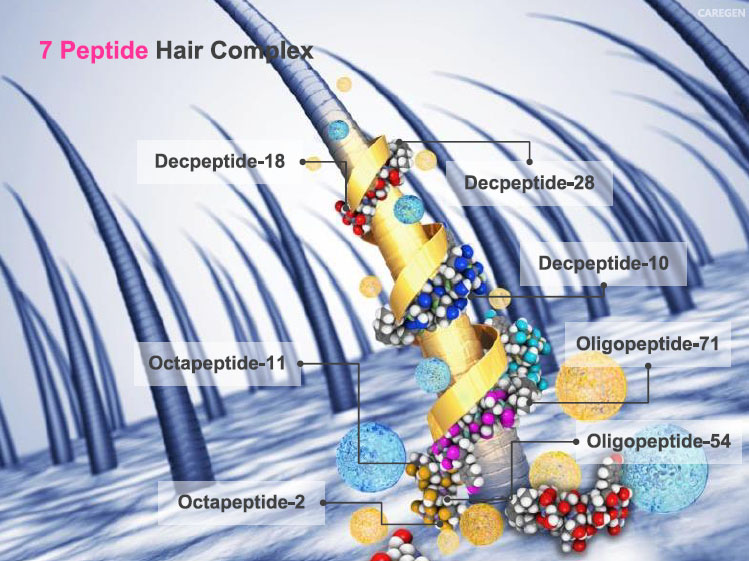 UNIQUE SUSTAINED TIME-RELEASE TECHNOLOGY
The CMF Hair Filler ensures consistent release of active ingredients and patented peptides to the hair root with its sustained time-release technology. Ensuring that a steady release rate of patented peptides is achievable in between treatments.
This allows the active complex to optimize scalp microcirculation and effectively induces hair growth by decongesting hair follicles, countering most causes of hair fall. It also corrects the condition of the scalp to reduce hair fall, and encourage further hair growth.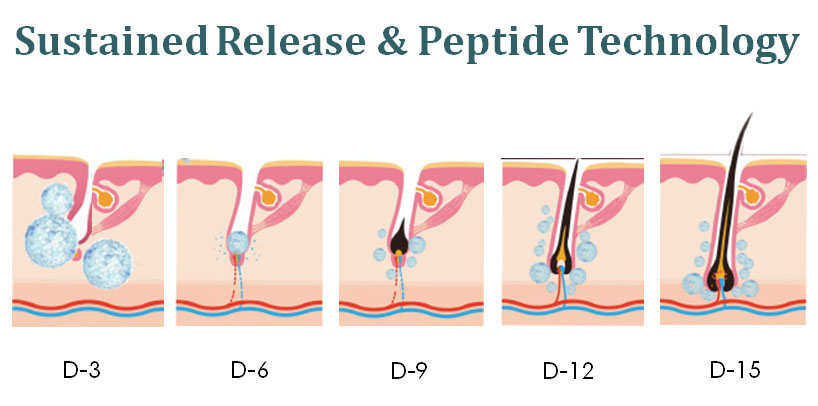 PERSONALISED TREATMENT PROGRAMME
After assessing your hair and scalp condition, our Hair Filler treatments will be carried out across 12 weeks.
The gentle transdermal infusion of the active complex into the scalp will be performed by our experts each week. Before and after photos will also be taken at every session to document your progress, which includes magnifications of the treatment areas.
Customer Reviews
Promotion

Book a trial at Atria outlet today