Payday has arrived, which means it's time for you to treat yourself to the best beauty buys this June. When you take overall look as seriously as we do, you're always on the hunt for the next generation of game-changing treatments. If you want to appear refreshed this holiday season, you might be thinking of a treatment to perk up your appearance and wash away all the accumulated stress over the months. You've got a lot on your plate, so it's probably good for your mental health (and everyone's around you) to indulge in beauty treatments that will help you de-stress before and after the celebration. Here's what you need in your list:
1. PICOPlus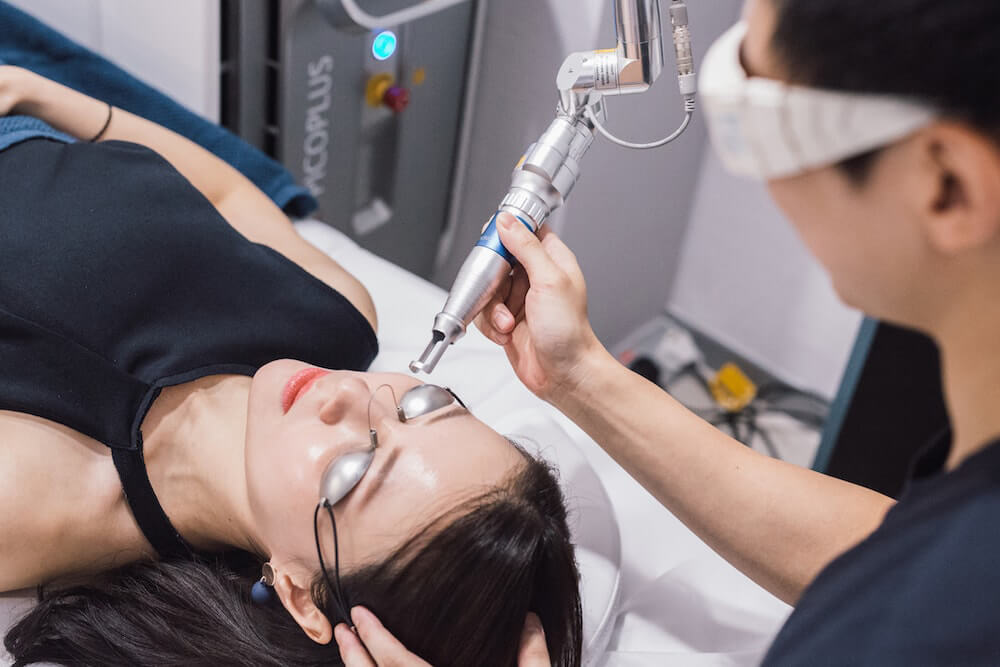 When we tell you that you have to try a new skin treatment, you know you have to try it. Lutronic PICOplus laser, the Only FDA-Approved Picosecond laser made for Asians, is used for solving Melasma which is often associated with pregnancy, hormone therapy and excessive UV exposure. It is a non-subtractive pigment laser that works in ultra-short 450 picosecond laser pulses rather than nanosecond pulses in a Q-Switched Nd:Yag laser (100x shorter), which means lesser heat. This ensures a safe and effective treatment, significantly reducing the risk of post inflammatory hyper-pigmentation.
2. Platelet-Rich-Plasma (PRP)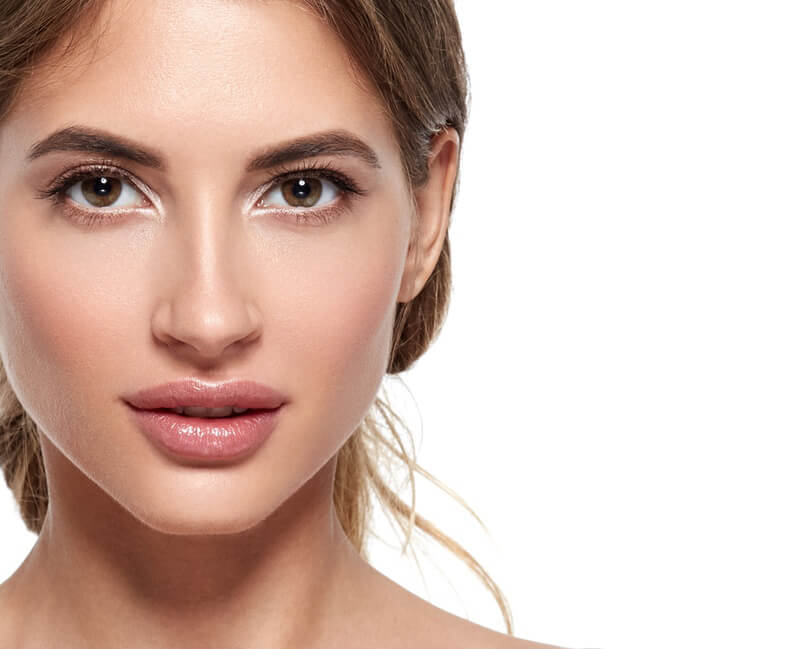 Your face represents your identity and some say "Your Face is Your Fortune" and if your face always looks tired, worn out or haggard after the back-to-back open house visitations, it can seriously take a toll on your self-confidence and people's perception of you! One new approach, the PRP facial, combines plasma and platelets from your blood with other rejuvenation techniques. PRP is a 3-step procedure that involves having your blood:
Drawn from your arm
Placed into a machine that separates the platelets from the rest of your blood
Re-injected into you (only the part of your blood that contains a high concentration of platelets)
Platelets unharness growth factors that facilitate the body repair itself by stimulating cells to regenerate new tissue thus additionally improving the skin tone. Besides, the treatment also promotes healthy skin growth and produce collagen thus skin appears plumper and more vibrant.
Here you can have a look on what the beauty Siti Ray did for her Raya skin prep.
3. Luxe Peel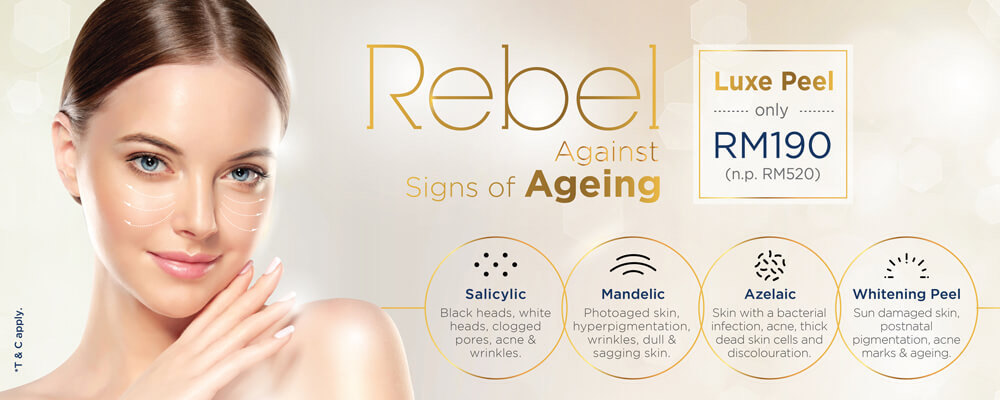 If you have been feeling your skin was a bit lackluster lately – dull, uneven in both texture and pigmentation – and you were itching to do something to change that, Luxe Peel is definitely your choice to go. A Luxe Peel is a carefully formulated chemical solution applied to the skin and allowed to soak in for a carefully measured amount of time. After a skin analysis has been completed and the client's skin concerns have been determined, the doctor will choose the Peel that is going to target those particular skin concerns. Luxe peels are an affordable cosmetic option for the treatment of acne scars, crow's feet, shallow scars, wrinkles, hyperpigmentation, sun-damaged skin, and generally aging skin. Sign up on Luxe Peel's 1st trial at https://bit.ly/2IbMXcl now to reduce wrinkles and reduce the signs of aging after the long festive celebration!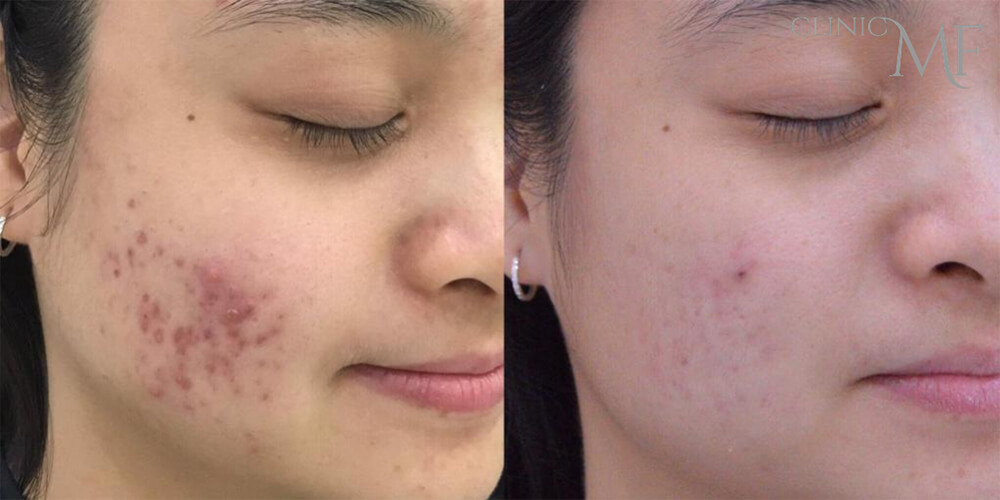 4. Fire & Ice
The legendary Fire & Ice treatment is designed to rapidly and safely resurface and rejuvenate the skin with very little or no down time. It's been called the Red Carpet Facial as many celebrities use this facial before their big nights out at events and functions. Fire & Ice Facial may be a quite intensive treatment that's clinically formulated with variety of the purest and the most effective pharmaceutical ingredients. With this treatment, you get the perfect balance of hot and cold with a purpose: to reduce and reverse the damage left by years of aging and years of exposure to the elements.