A fair and spotless skin is a dream cherished by every woman across the world since time immemorial. There are several treatments which might be done by professionals so as to get rid of the stains from your skin and whiten the patches of skin stricken by hyper pigmentation. From laser treatments to bleaching, there are different ways to lighten your skin. Try these effective whitening treatments and get that fairer skin you can flaunt really soon.
1. Glam Glow Therapy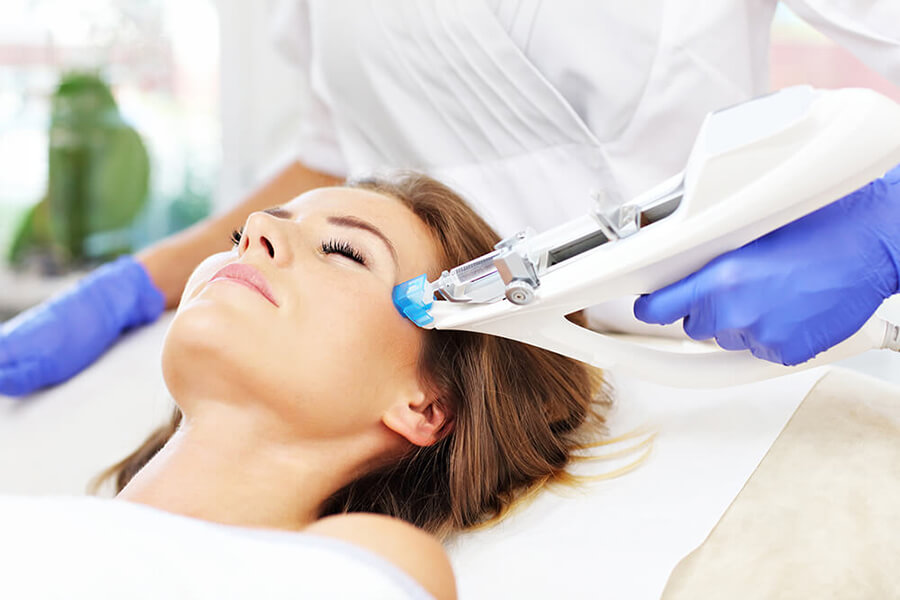 It is the latest meso therapy using newly designed vital injector to introduce unique formula and custom made cocktails comprising Pure Hyaluronic Acid, Peptides and Co Enzyme Q10 by CMF doctors' team. The result is impressive as it is equivalent to applying 2000 pieces of hydration masks. This is definitely an all time favorite aesthetic procedure that will get you looking glamorous and glowing for any party and event. With special designed 5 needles head that will create 5 pathways at one time to deliver the precise quantity of solution to the precise layer. Powered by 3 star ingredients, a super skin moisture retainer - Non cross link HA filler, multiple peptides and vital human antioxidant enzyme - Idebenone, the Glam Glow formula applies ultimate state of skin moisture as it gets to work brightening and glowing skin tone for a clarified complexion.
2. White Laser treatment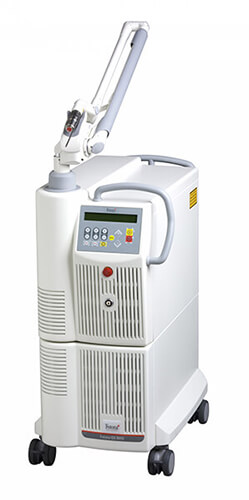 The skin has its own mechanism to combat harmful UV rays from the sun, and produces melanin to protect itself. No matter how much we take care to reduce the signs of ageing, stubborn brown spots can be a give-away. It is widely recognized in the medical community that Clinic MF's White Lasers are the ideal tool for effectively removing benign pigmented lesions. Instead of helping to lighten the tone of your skin, this laser procedure will also help to address your complexion, resulting in fairer and smoother skin.

3. Whitening Peel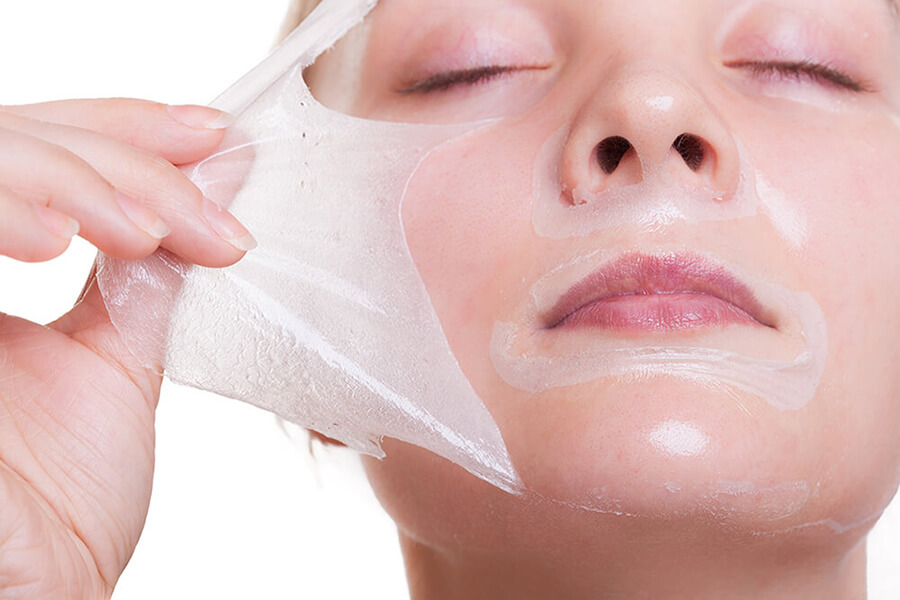 From the geisha of ancient Japan to todays modern woman, skin whitening has been a popular beauty practice for hundreds of years and we have come a long way from using nightingale feces! Whitening Peel is a procedure which consists in applying exfoliating chemical substances to the skin to favor removal of the outer layers of the skin. It is indeed helpful for those individuals with facial blemishes, wrinkles and uneven skin pigmentation. This restores wrinkled, blemished, unevenly pigmented or sun-damaged facial skin using a chemical solution to peel away the skin's top layers Refresh yourself with our thorough, comprehensive whitening peel giving you the result of exfoliation, together with extra firming and tightening feel only the magic of science can deliver.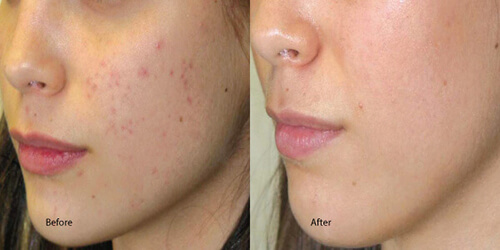 4. SeyO2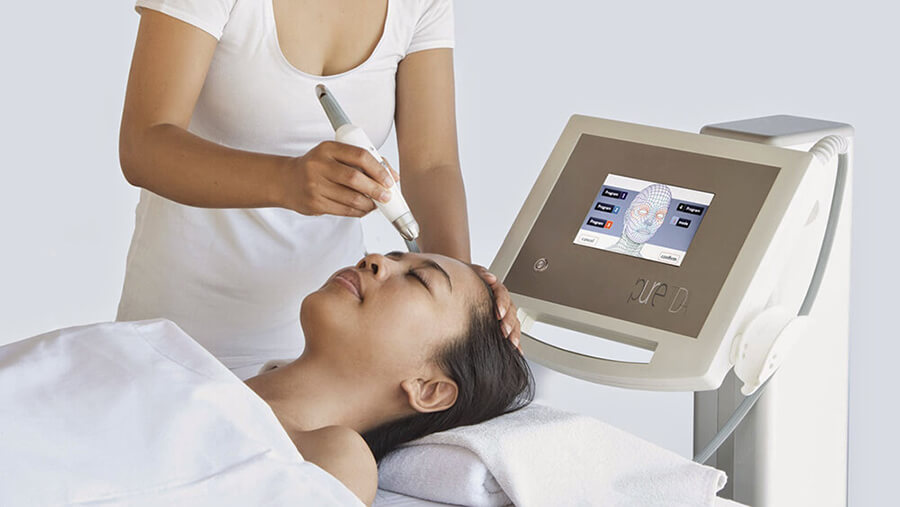 Whatever your skin's individual needs, Clinic MF's SeyO2 offers the right program. SEYO TDA is ideal for problematic, damaged or sensitive skin and averts the formation of wrinkles or smoothes them out. SEYO's TDA works without direct skin contact and is computer-controlled, the only thing you feel during the treatment is a light, pleasantly cooling massage effect. This procedure removes wrinkles, fills the skin with hyaluronic acid, improves oxygen supply to the cells, increases hydration and elasticity of the skin, removes reddening (rosacea) and acne and soothes the complexion.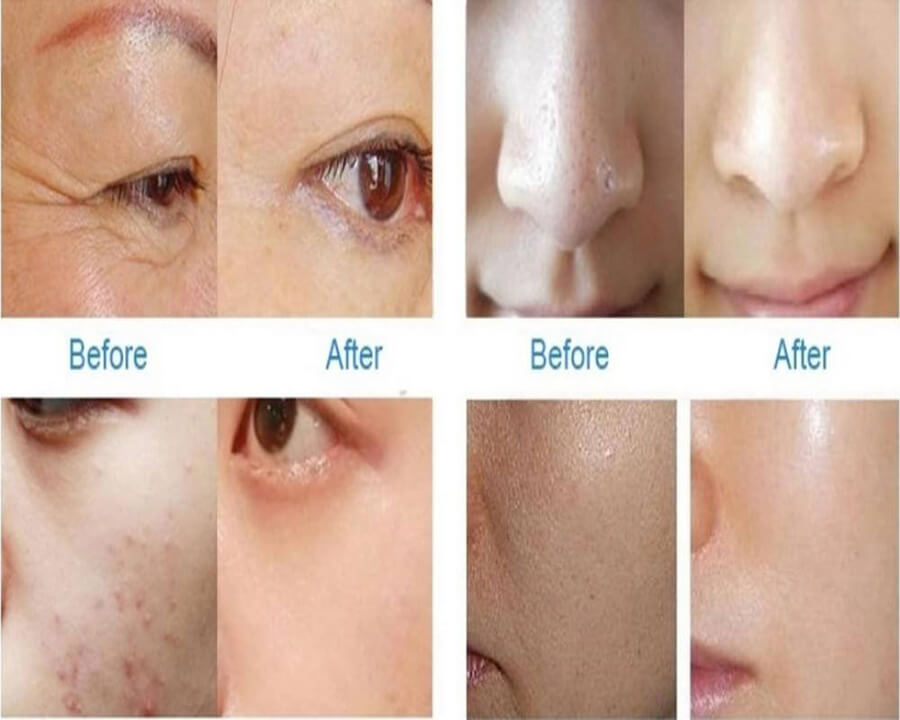 With the increased options for various skin lightening treatments available globally, it has become easier than ever to restore the lost glow and skin tone. Clinic MF can definitely help to lighten the skin pigmentation of a specific area of your skin or even all of your skin.
If you want a flawless, beautiful and lighter skin tone but wondering how, Clinic MF might have just the right set of treatments for you. Currently, during the promotional period, we are having the White Laser + Whitening Peel promo priced at RM188 per session only and you may sign up here: https://bit.ly/2X3jy93