Welcome to your 30s, where you're content to be in bed by 9.30pm, and self-care means paying your bills on time and going to get that mole on your back checked. This is also the decade when knowing the best way to treat your skin concerns aren't exactly straightforward. Tending to issues like dullness, pigmentation, uneven skin tone and texture right now will help your skin age as gracefully as possible. Here, a list of treatment options that you can consider:
1. Chemical Peels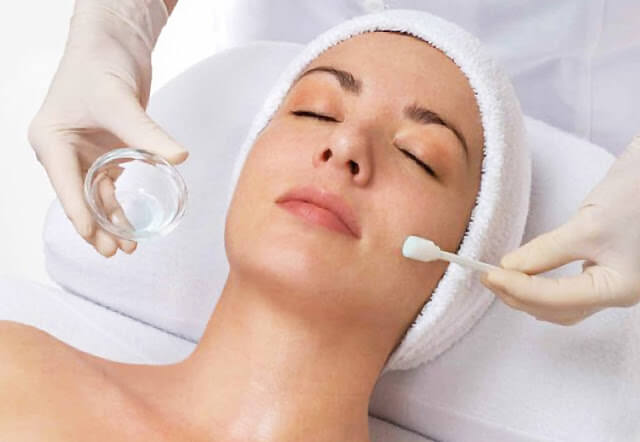 Everything old is new again, and chemical peels are encountering a rebirth of sorts as developing numbers of specialists turn to these oldies but goodies to address a wide range of skin concerns and conditions. The main difference between in-office medical grade and over-the-counter peels you can pick up at Sephora is the percentage of active ingredients. A chemical peel is a skin-resurfacing methodology in which a chemical solution is applied to the skin to evacuate the top layers. Chemical peel is helpful for those people with facial blemishes, wrinkles and uneven skin pigmentation. The strength of the peel and its effects can also be expanded by applying a few layers of the chosen solution yet this additionally relies on your skin type, situation and desired outcome.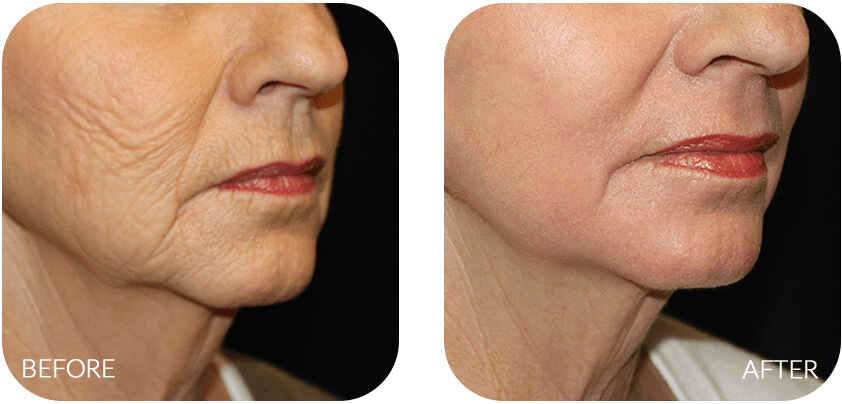 2. Q-Switch Laser treatment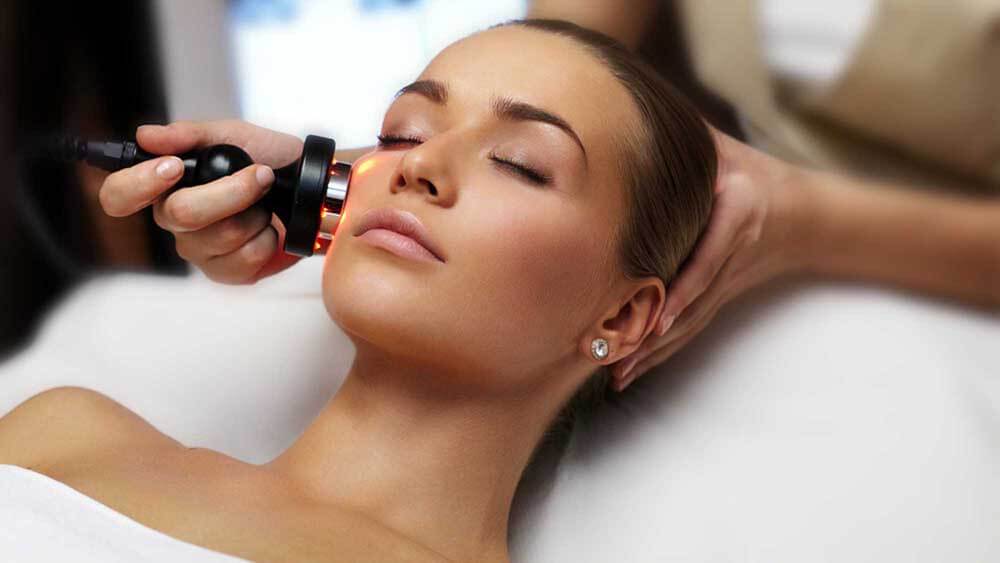 Women in their thirties may consider treatments that target pigmentation issues, such as sun spots or melasma, for a more even complexion. A Q-Switched (otherwise Q-Switched Nd-Yag Laser) Laser is used in various procedures: the laser is a beam of energy at a particular wavelength (1064nm) which is applied to the skin and is absorbed by coloured pigments such as freckles, sun spots, age spots, and so on in the skin. This particular wavelength are ingested preferentially by pigments (known as melanin), generation and propagation of waves caused by the resultant heat will damage the cells containing pigment. With the Q-Switch Laser your treated area will look brighter and an even toned.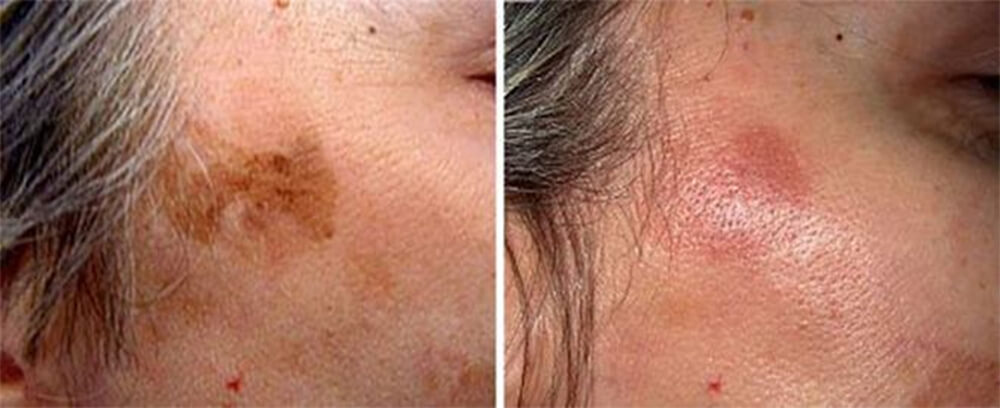 3. Thread Lifting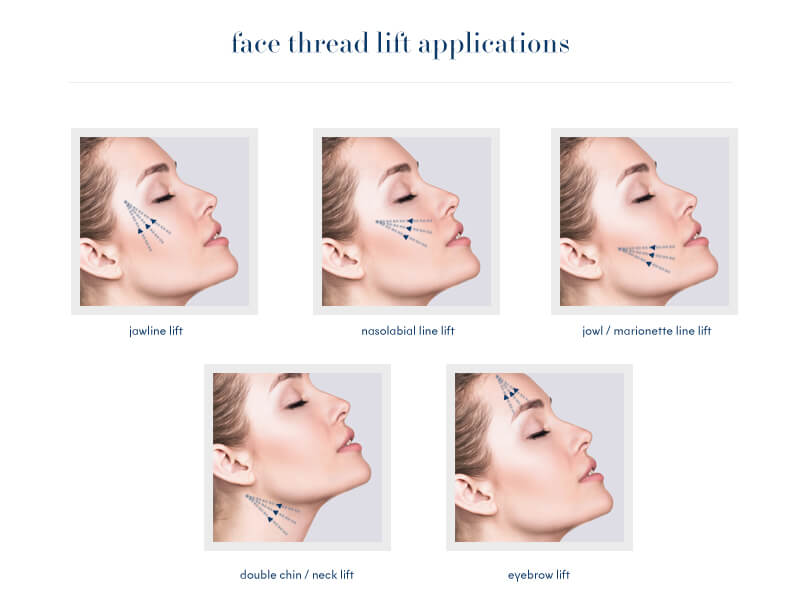 If the skin of your face started drooping and you can't quite get rid of your jowls, it's time to turn to something to tighten your skin and Thread Lift is a popular choice. This thread has lifting ability to elevate droopy areas including droopy jowl or jawline, deep laughing lines and also marionettes line. By introducing thread-like sutures into the facial tissues, a doctor can "lift" the tissue and then anchor it in place. This facelift method gives you at least 5 years reversal of age. Giving the individual a more youthful look, the slimming of facial features will also leave the skin looking rejuvenated and healthier.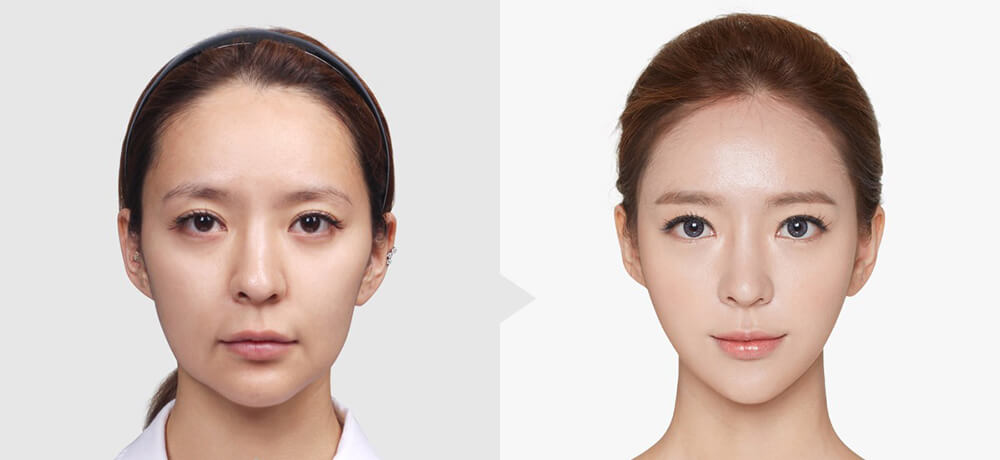 4. Baby Skin PDRN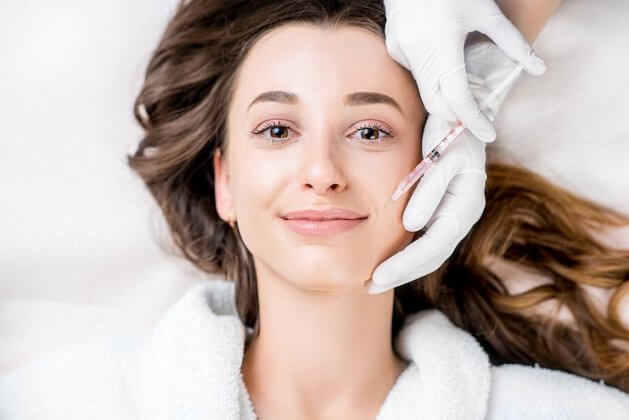 You've been doing months of hydration skincare routine but can't quite get rid of the aging skin concerns? Desiring to restore your skin back to baby skin? PDRN works by biologically expanding the metabolic action of cells in the skin called fibroblasts. The fibroblasts in the skin are stimulated to regenerate key components of the skin which we lose with age, for instance, collagen, glycosaminoglycans and glycoproteins. In other words, PDRN awaken tired aged cells to act younger and get to work again. The procedure is quick with minimal pain and downtime, and result is dependable.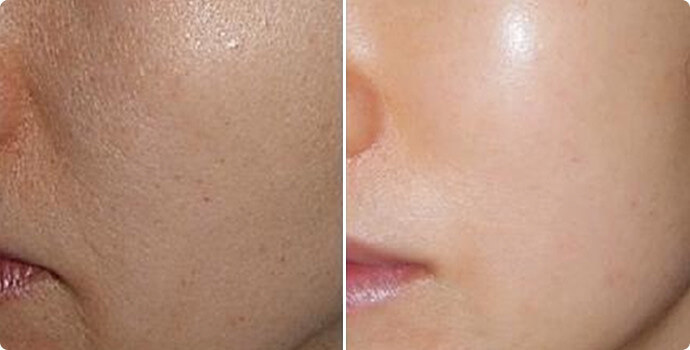 Age gracefully by being beautiful and confidence all the time. Clinic MF can help you with these treatments and will leave you looking like an ageless beauty.
If you are wondering how you can hang on to the looks you love., Clinic MF might have just the right set of treatments for you. Currently, during the promotional period, we are having the Q –Switch Laser + Chemical Peel promo priced at RM188 per session only and you may sign up here: https://bit.ly/2INIxup